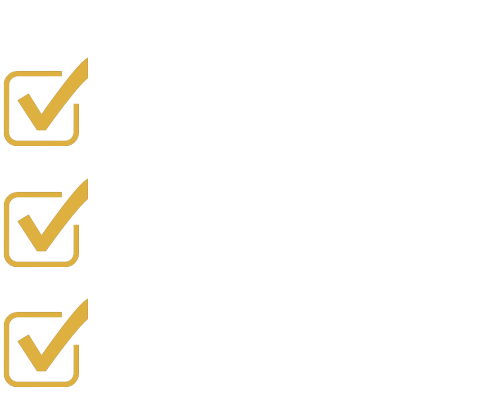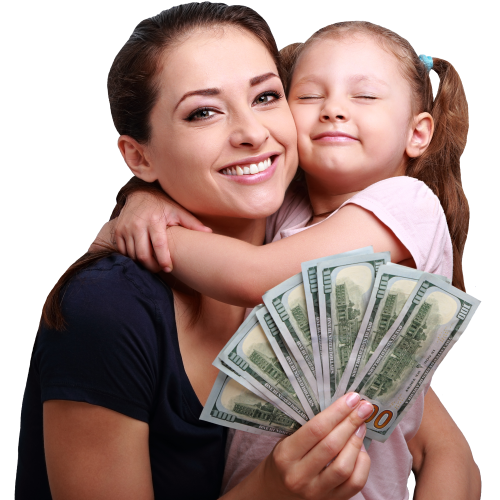 Get Your First $100 Free (Hurry!)
Limited time offer! Use our quote form above or call (229) 245-8000. Just mention you found us on the web!
How A Title Pawn Works
A title pawn is a short-term, secured loan using the equity in your vehicle as collateral. This type of loan is not intended to be used long term. With this special offer, you can borrow $100 interest free for up to 90 days. The maximum annual percentage rate (APR) for this title pawn is 0%*, including interest rate plus fees and other costs, with a minimum repayment period of 61 days and a maximum of 90 days. You can, of course, payoff this loan in full at any time prior to 90 days, but you are required to come in monthly to make a payment of at least 1/3 of your original balance.
| Pawn Amount (Financed) | Minimum Length | Maximum Length | Finance Charge | APR | Number of Payments | Total of Payments |
| --- | --- | --- | --- | --- | --- | --- |
| $100 | 31 days | 90 days | $0 | 0% | 1 | $100.00 |
*This offer is valid for customers applying online that found us through our paid advertising. You must meet our qualifications, including having the required proof of repayment ability and address verification. We reserve the right to limit our lending area and approve or reject requests for pawns/loans at our discretion. Your actual rate depends upon loan amount, loan term, credit usage and history, and will be agreed upon between you and the lender at the time of loan.
Representative example: If you borrow $100, would have to come in one month later and make a payment of at least 1/3 of your original amount borrowed, amounting to $33.33. You could then renew your remaining balance for an additional month, at no interest, leaving you with a minimum payment of an additional $33.33 or you could pay your title pawn off in full for $66.67. The total repayment for your $100 title loan during the life of the loan is $100. This includes all applicable interest and fees.
Alternative example: If you choose to pay your pawn back in two months (61 days), then your your first monthly payment will be $50 and the second monthly payment will be $50, for a total repayment on your title loan of $100 in 61 days. This includes all applicable interest and fees.
Truth In Lending
The minimum period for repayment is 61 days and maximum period for this title pawn for repayment is 90 days. Loans can and must be extended on a monthly basis.
The annual maximum Annual Percentage Rate (APR) on this offer is 0%, which includes the interest rate plus fees and and other costs for a year.
A representative example of the total cost of the loan is included above, including all applicable fees.
We comply with disclosure requirements required by the state of Georgia and with federal disclosure requirements, including the Federal Truth in Lending Act. Our title pawn contracts fully outline the terms of the transaction, including the cost of the service fee both as a dollar amount and an annual percentage rate (APR). We further ensure full disclosure by making rates clearly identifiable to customers before they enter into the transaction process, unless not permitted by federal, state, or local law. We also disclose in bold letters that failure to comply with the terms of your pawn contract may result in the forfeiture of the pawned collateral.
This is a solicitation, not a guaranteed offer, and is subject to manager's approval along with a complete and approved application. Approved amount is subject to vehicle evaluation and information collected in the application process. Results and actual loan amounts may vary. Certain limitations apply. All loans subject to customer's ability to repay and manager approval. Interest, fees or costs may apply. Money Depot is a licensed pawnbroker in the state of Georgia. All title pawns subject to liberal credit policies and limitations, if any.
Frequently Asked Questions