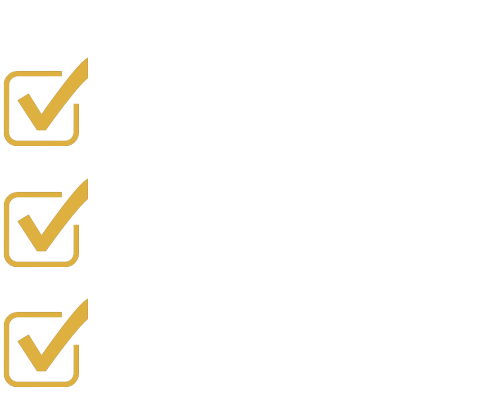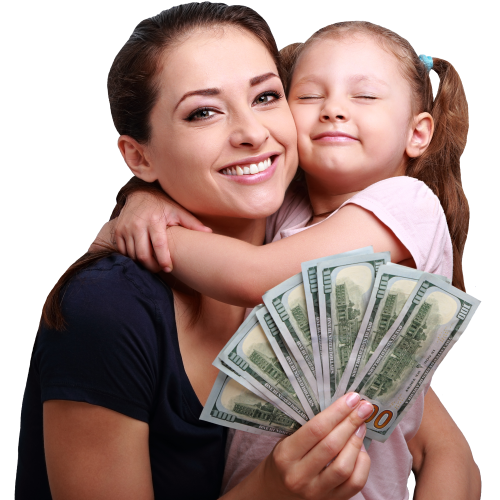 Title Pawn in Valdosta, GA
In business since 2002, we have the financial strength and expertise to help you in your time of need. We'll approve you when others won't. Here are just a few of our services:
How Title Pawn Works
A title pawn is designed to be a short term loan using your car title as collateral. It works a lot like a conventional bank loan, except that the term of the loan is for 30 days instead of several years. At the end of your monthly contract, you'll have the option of paying your title loan off completely, paying just the interest on the loan and renewing the remaining balance for another month, or paying something in between. This is advantageous when you don't want to commit to a long contract, you need money fast, and you don't want the hassle of going through a credit check and lots of income verification. If you have a car title, you're approved! It's just going to be a matter of determining how much money you qualify to borrow, and this is largely determined by the condition of your vehicle, and what you bring in for income and home address verification. For clarification if exactly what you need to bring, give us a call at (229) 245-8000 and be sure to let our lending expert know you came from the website!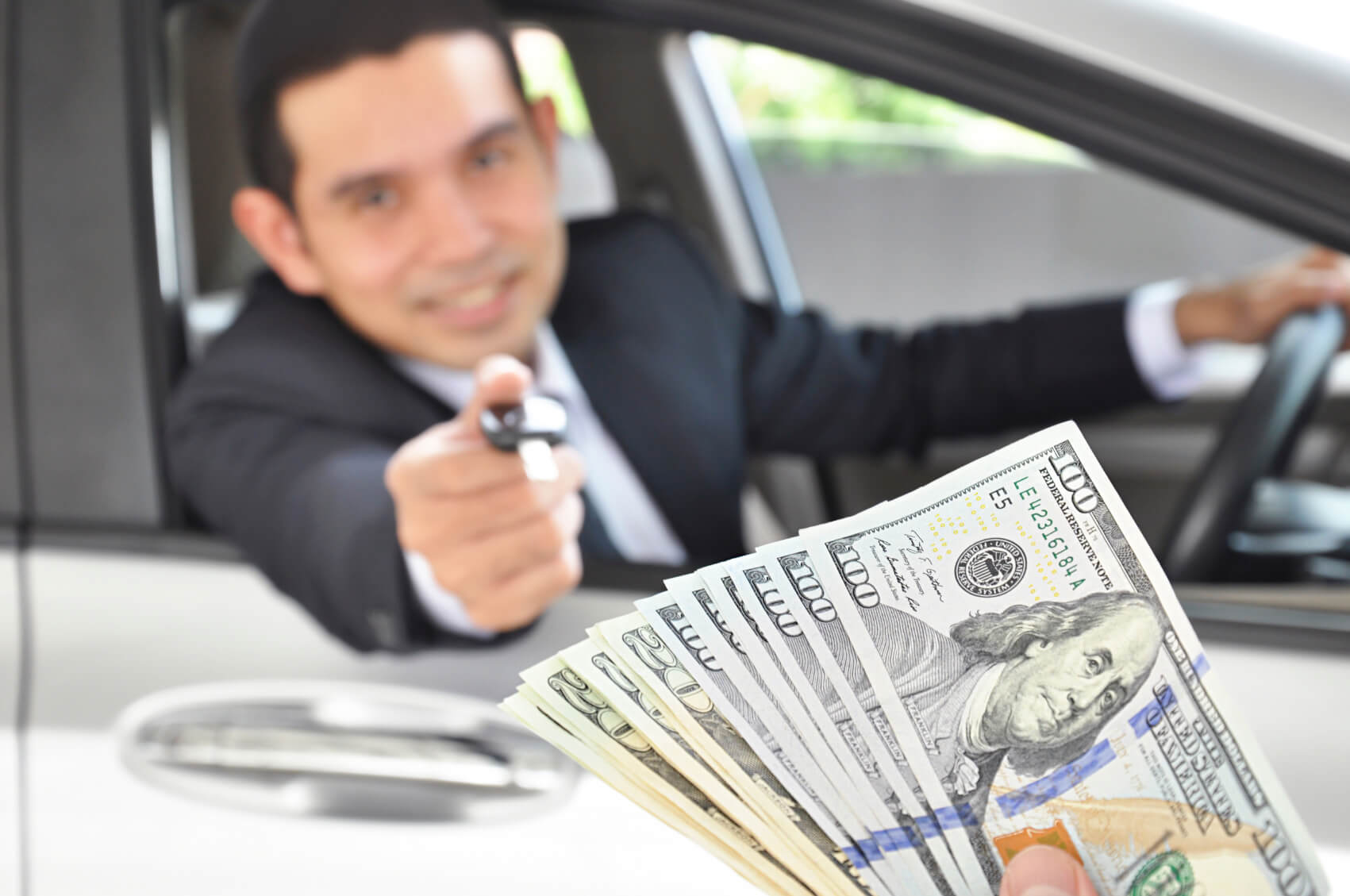 Areas We Serve
Even if you don't live in Valdosta, Georgia, we can still help! As a south Georgia title pawn lender, we typically serve South Georgia and North Florida. Nearby areas include Adel, Dasher, Hahira, Homerville, Lake Park, Quitman, and surrounding counties. We do not typically serve Tifton, Thomasville, or Waycross, as those locations are too far from our coverage area. We will, however, make exceptions in certain circumstances.
Georgia and Florida Title Pawn
We also make title pawns to Florida residents! Areas we specialize in include Lake City, Gainesville, Jacksonville, Tallahassee, Madison, and surrounding counties. If you're unsure if you're close enough to our office, just give us a call and we'll figure out together what we can do to help you!
We Payoff Other Title Lenders
If you're unhappy with your loan at TitleMax, LoanMax, TitleBux, EZ Title Pawn, Georgia Title Pawn, InstaLoan, or any of the other title pawn companies, we can facilitate the transfer of your loan and usually get you more money and/or lower payments. Give us a call at (229) 245-8000 to make an appointment.